Financial planning
A personal financial plan provides insight into the development of your income, expenditure and assets and helps map and manage potential risks. All facets of your financial management are included in the process. This will supply an image of your personal financial situation from both a shorter and longer term perspective, in combination with your future career and personal life plans. It facilitates both insight and oversight, providing you with financial peace of mind.
Life's events
Throughout your life you will be confronted, both in you private and business arena, with events that can have far reaching consequences for your personal finances.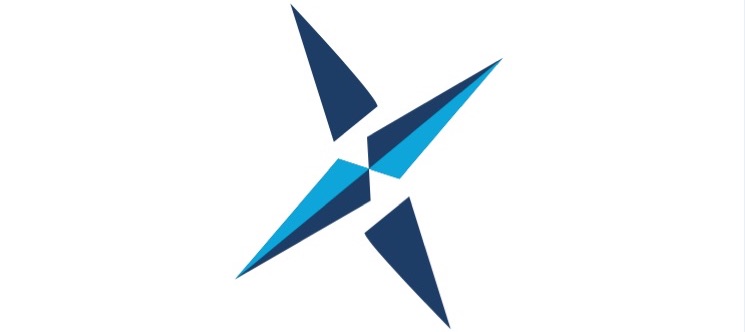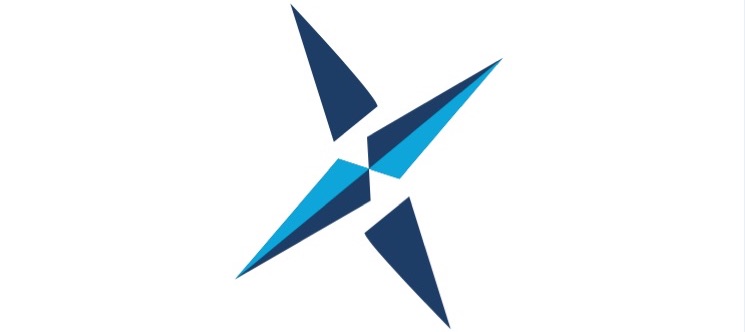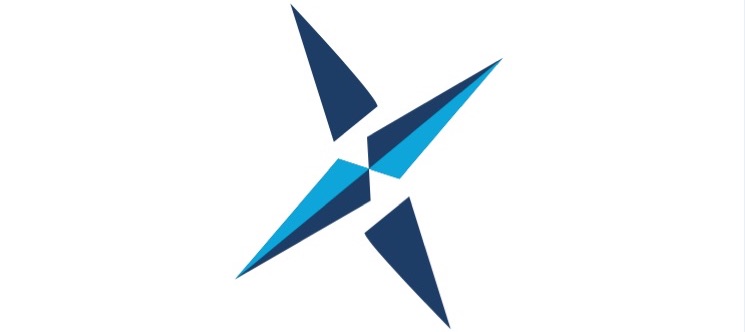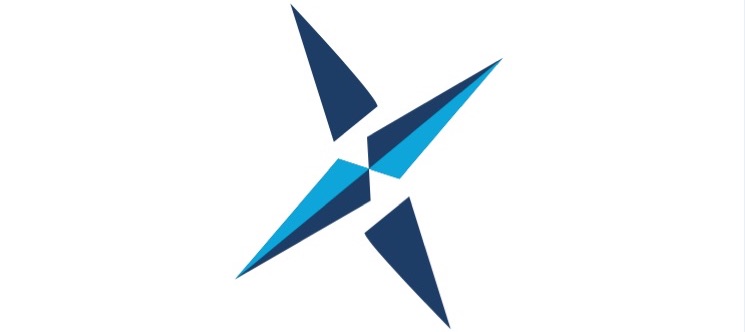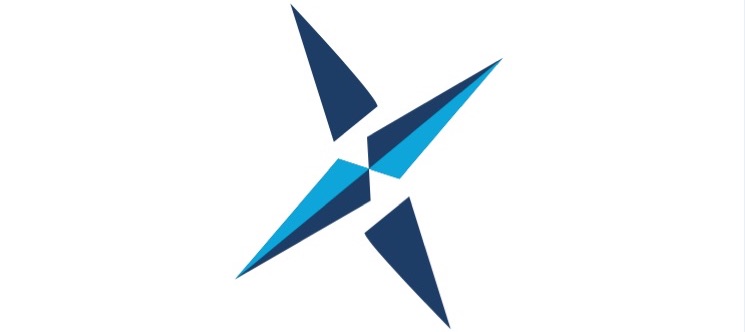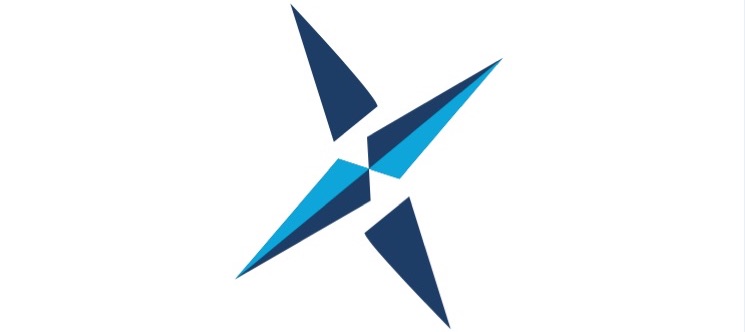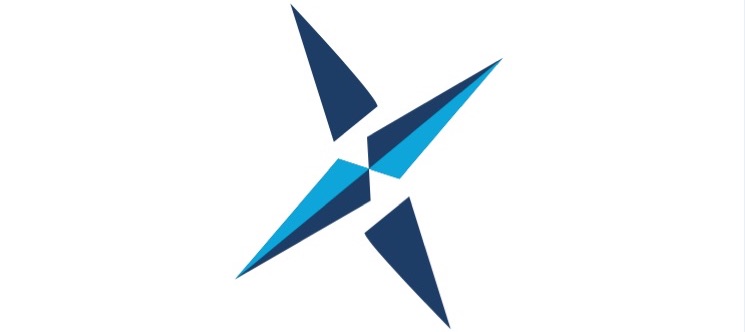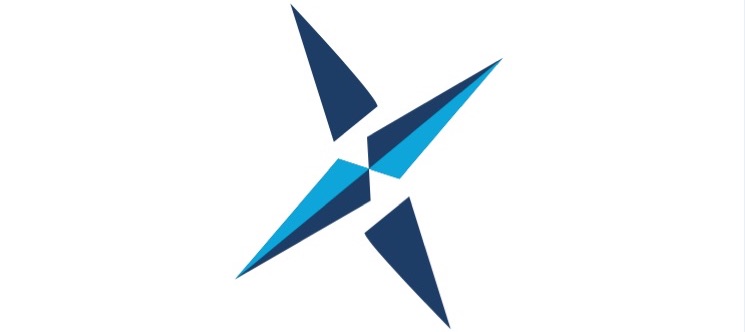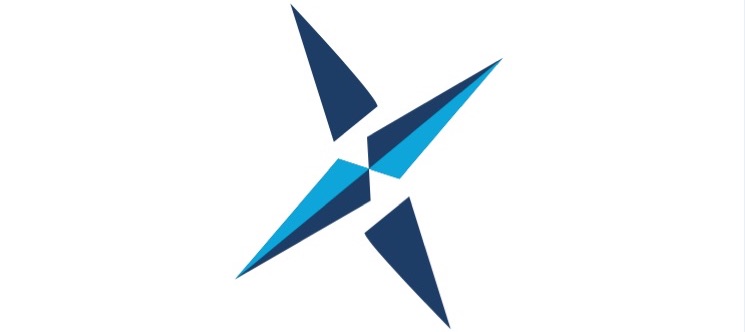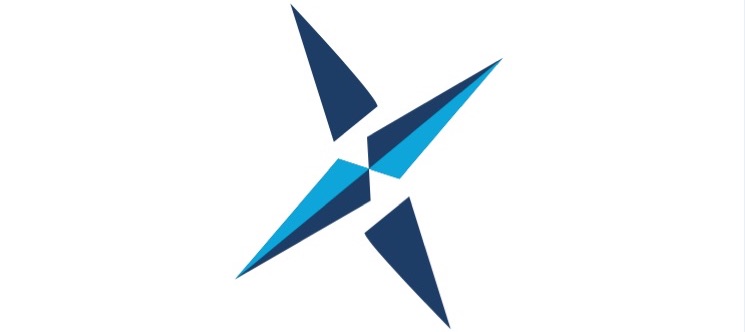 Clarity regarding your future perspective
Financial planning starts with a comprehensive analysis of your current situation. Knowing how much you really need, net, on an annual basis, sits at the very core of any financial plan. The starting points for any advice are your objectives and wishes.
The following aspects can be included in a financial plan;
Taxes (fiscal optimisation)
Financing (loans and/or mortgages)
Matrimonial property laws and inheritance laws
Children (for example gifts, donations)
Life insurance and pensions
Social security (for now and for the future)
Saving and investments
What do you find really important?
These days, people tend to want everything; now! As you know, this simply does not happen, so along with you we will set about drawing up a list of priorities. What do you find trulyimportant? A detailed financial plan from us constitutes advice that will offer you insight. This plan will make it easier to map out the options for future expenses (such as the purchase of a new car, the cost of your children's education, a desired standard of life in retirement, etc), together with an assessment of saving requirements to meet these demands.
Financial planning checklist
To acquire insight into your current financial situation, you can download a checklist here as a tool to prepare for your first meeting.
Collaboration with PYXIS's financial planners
Financial planners
Reijer Hekelaar RB
Majorie Molegraaf RB FFP
(niet op de foto)
mr. Sandra van der Veer RB FFP