Strategic collaboration, your added value
Added value is created by together looking at your personal ambitions, along with your business plans' timeline, and linking these with a systematic approach to improvement, based on your enterprise's key result determining factors.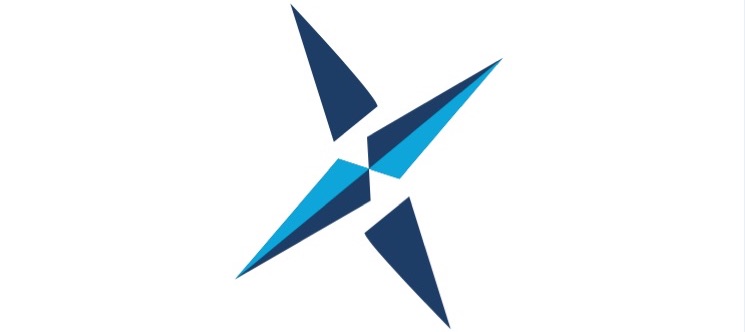 Our team of accountants, tax specialists, financial planners and business experts together form your financial and tax navigation system; the reason we sport a compass needle in our logo.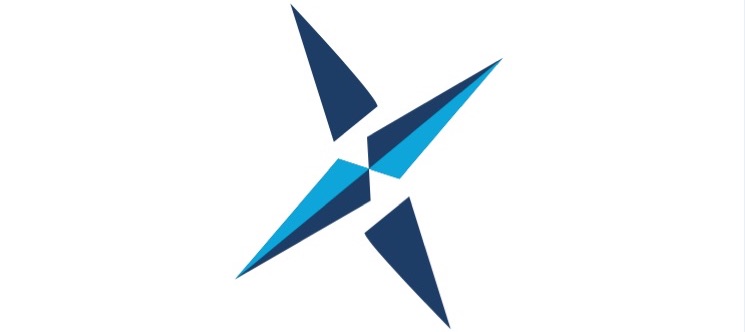 With PYXIS Online you will have direct access to all applications, which makes working in harmony with our team of accountants so much easier and more efficient.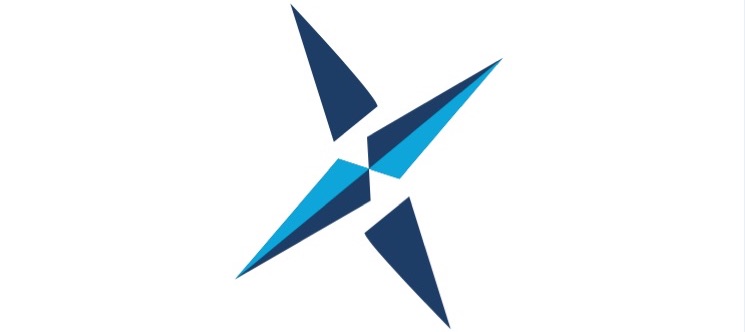 As a registered financial planner we can offer insight into what you need to do now to successfully achieve the long term goals for both you and your enterprise.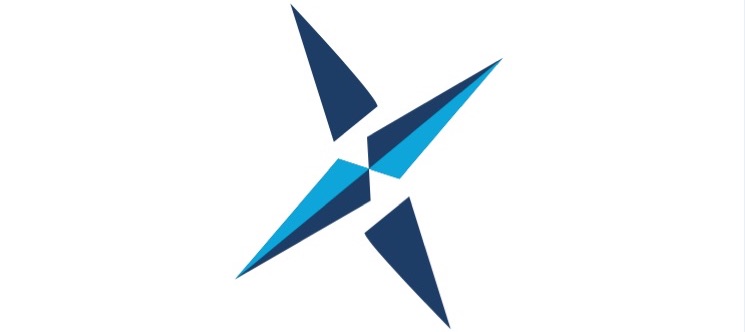 Focus on improvement
We coach our business relations towards higher yields and a higher business value. We do this using a structured approach, based on the proven and tested MKS method.
Would you like to work in tandem with us?
We've been a client of Pyxis for many years. Sometimes the communication with our office regarding our current situation and feedback on the data provided could be a shade better (for example some spontaneous advice following the findings). For the rest, extremely satisfied indeed.
Well run office with dedicated and committed staff; highly professional in their knowledge of affairs and when it comes to dealing with people. They always look forward to helping us. We will certainly be remaining a client.